Submissions open until 28 January
Firms are being put on notice for a national £880m building safety and compliance framework.
The four-year deal, which is being procured by framework provider Fusion21, has been designed to meet the new demands of the fire and building safety regimes.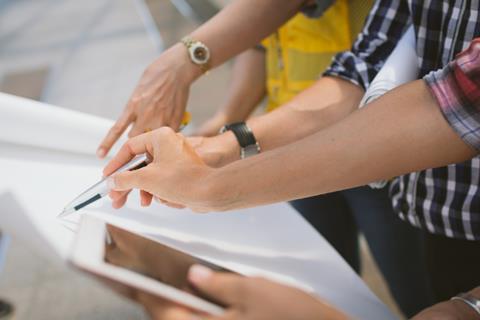 Once awarded it will be open for a wide range of public sector organisations to use including blue light, central government, education, health, housing and local authorities.
The framework has introduced three new lots from its last iteration.
These are for fire safety surveying, engineering and consultancy, fire safety inspections and local exhaust ventilation.
The framework, which will come into effect next April, has a total of 14 lots.
The submission deadline is 28 January next year.
Building safety framework
Lot 1 – Asbestos surveying & consultancy
Lot 2 – Asbestos abatement & removal
Lot 3 – Legionella & water hygiene consultancy
Lot 4 – Legionella monitoring & control
Lot 5 - Fire safety surveying, engineering & consultancy
Lot 6 – Fire risk assessments
Lot 7 – Fire safety inspections
Lot 8 - Passive fire protection - Fire doors
Lot 9 - Passive fire protection - Fire stopping
Lot 10 – Active fire safety
Lot 11 – Electrical testing & electrical works
Lot 12 – Electronic security
Lot 13 – Warden call & tele-health
Lot 14 – Local exhaust ventilation