AA Projects will operate under Drees & Sommer brand
German firm Drees & Sommer has completed its acquisition of UK consultant AA Projects, less than a year after the deal was set in motion.
The Stuttgart-based business bought a minority stake in the £21m turnover consultant last March, with the full buyout initially expected to take just under two years to complete.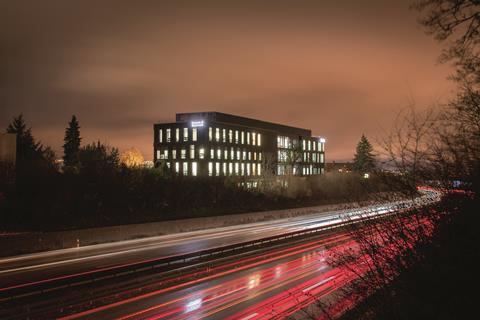 But it has now announced that the full purchase, for an undisclosed sum, will go ahead sooner than planned.
The UK firm, which was set up in 1999 and underwent a management buyout five years ago, will begin operating as "AA Projects – Part of Drees & Sommer" from the beginning of April, before fully integrating with the branding of the larger firm's UK business early next year.
As an independent entity, AA employed 200 people and has six offices in the UK – including London, Birmingham and Manchester – and specialised in education, residential and healthcare.
>> Solving the industry's green problem: inside Drees & Sommer's new energy-plus HQ
Steffen Szeidl, chief executive at Drees & Sommer, said: "This exciting integration brings together two design and consultancy businesses with shared goals and a natural fit – both well-established with a strong reputation and respected client bases in both private and public sectors."
He said the merger would allow Drees, which employs 4,500 staff and turns over £500m worldwide, to expand its service offering in the UK.