As a consultation to extend the renewable heat incentive closes our panel calls for greater consistency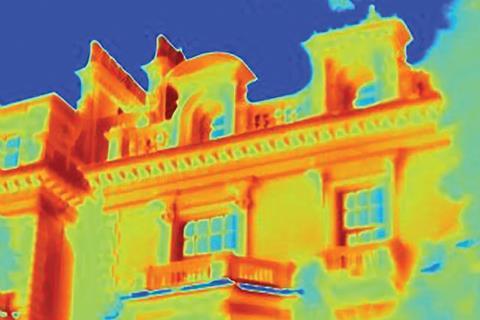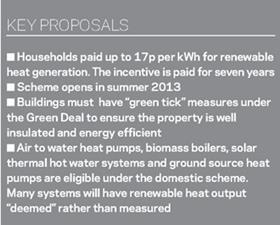 The renewable heat incentive (RHI) is the first scheme of its kind in the world but its take-up has been slow, with only 458 installations of renewable heat systems carried out - well below the government's ambition.
A consultation on plans to extend the scheme, which has been available for commercial properties for the last year, to the domestic market and to more commercial buildings closes today. The government hopes the move will help boost the scheme.
Energy minister Greg Barker has said the plans will "move [the country] away from expensive fossil fuels, not only to cut carbon but to help meet our renewables targets". The government also claims it will stimulate green jobs.
Is the industry convinced? Our expert panel give their views.

Click below to hear the panel debate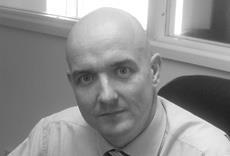 Simon Lomax, managing director, Kensa Engineering
To date, the RHI has been a failure. Customers and investors no longer trust a government department which has acted unlawfully over feed-in tariffs and seems unable to maintain a consistent approach on RHI.
Now, the Department for Energy and Climate Change (DECC) is proposing to support the replacement of gas condensing boilers with air source heat pumps even though such a switch would likely increase carbon emissions and running costs. A massive influx of cheap imported product would be the inevitable consequence.
For the next few months, the key issues revolve around deeming (the method by which the amount of renewable heat generated by any installation is established) and the interaction with the Green Deal, given the horrendous potential for customer confusion. In addition the RHI tariff levels which, bizarrely, are the result of a methodology that rewards the least efficient technologies will be a key problem. The DECC logic is that technologies that aren't very efficient require a higher tariff as the lower projected running cost savings will need to be bolstered by higher subsidy support.
The industry has spent a huge amount of time trying to provide support but patience is wearing thin. DECC is under pressure to deliver a policy that achieves all the ambitions grandly announced by ministers of all political hues since 2009.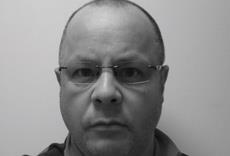 Cliff Willson, senior engineering specialist, National Energy Foundation
The RHI was lauded as the first scheme of its kind when it was launched by Chris Huhne, then energy secretary, in March 2011. It was designed to make a significant contribution towards government targets of obtaining 12% of heating from renewable sources by 2020 and to help the UK shift from fossil fuels, reduce carbon emissions and encourage innovation, jobs and growth in advanced technologies.
It was initially received with wide support but since its inception the RHI has been subject to on-going delays and confusion. Many have been self-inflicted and could have been easily avoided, including a "start-stop" approach that caused apprehension within the industry - mainly resulting from seeing what had happened within the "equivalent" solar feed-in tariff.
With an expected under funding of about £24m during 2012-13 both DECC and Ofgem have recently taken to the road seeking to actively engage (or perhaps re-engage) directly with industry and other potential participants.
If fundamental technical and procedural issues are not resolved the RHI will continue to hobble along and will need to be supported with yet more Renewable Heat Premium Payment voucher scheme-type initiatives; complete with their own inherent limitations.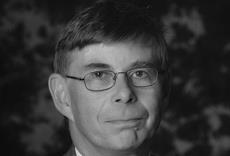 Bill Wright, head of energy solutions, Electrical Contractors Association
Lessons were learnt from mistakes made in the solar feed-in tariff implementation but in many ways it has gone too far the other way. At present take-up of RHI has been low but DECC is already implementing cost control measures to stop over take-up, as happened with solar PV systems.
The use of two tier tariffs under the scheme, where the heat generated up to a certain point (which changes with each system) attracts a higher rate than the subsequent heat generated, is easy to understand and deters users from burning biomass just to get tariffs and waste heat.
But the scheme does not seem to have been well publicised as much as expected. I presume DECC think the trade will do the promotion.
One of the main areas which seems to have deterred commercial take-up has been the perceived complexity of metering arrangements. This has been exacerbated by some cases where installers have made a terrible job of what is actually a simple system. Manufacturers could help by providing compliant kits of parts with full instructions. The consultation out now on the extension of the RHI and its hopeful introduction of air source heat pumps should increase applications. Heat pumps will provide a "black box" approach to heating systems and enable a wider contractor base to install them.