Minister pledges to use cash for faster and more in depth work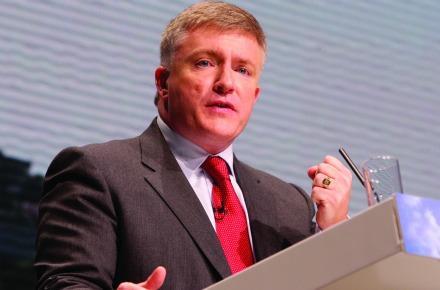 The Green Construction Board has been boosted by a further £1m of government funding, which will be used to speed up the realisation of the government's Low Carbon Construction Action Plan.
The action plan, published last June, is built on the recommendations of chief construction adviser Paul Morrell's Low Carbon Construction Innovation and Growth Team report from 2009 and is already 25% complete.
Business minister Mark Prisk said: "The Government is determined to maximise the opportunities for UK construction in sustainable development.
"This additional funding will be used to get even more value from those contributions by supporting particular tasks, to ensure that they are delivered more quickly, or in more depth, than would otherwise be the case."
The board will publish a revised edition of its route map to greening the industry later this year and a list of Top 20 steps construction firms can take to green their business.
Dan Labbad, co-chair of the board and chief executive of Europe, Middle East and Africa at contractor Lend Lease, added: "In support of business growth we will also publish a set of case studies from the infrastructure sector, demonstrating that cash and embodied carbon reductions can go hand in hand."