Jules Pipe tells people to object to amended proposals
The mayor of Hackney has repeated his opposition to plans to redevelop Bishopsgate Goodsyard, telling opponents to speak out against the scheme before a public consultation closes at the end of October.
Hackney is one of the two planning authorities being asked to decide on whether the scheme – which includes two towers by PLP of 46 and 38 storeys – goes ahead or not.
Earlier this year, Hackney mayor Jules Pipe said the proposals were "completely out of scale for Shoreditch" and that they "threaten to damage the local, creative economy".
A new consultation on the scheme began last month after the developer made a number of changes following high-profile criticism of the development.
The changes, which include lowering the heights of the two tallest towers, have seen the number of resi units trimmed by just over 100 to 1,356.
But the Hammerson-Ballymore joint venture developer said it would not be lowering the heights any more – despite objections from the local More Light, More Power campaign which said the two tallest towers were still too high.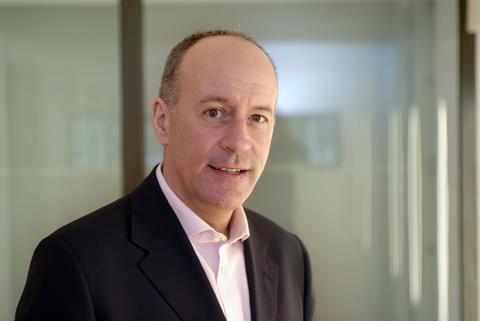 Now Pipe has intervened again and urged opponents to make their views known via the fresh public consultation.
He said: "These amended plans are little more than superficial tinkering with the original proposal and remain wholly inappropriate for this part of Shoreditch, with the developers having made no real attempt to meet Hackney's housing or business needs. The buildings are still far too high and there remains an unacceptable lack of affordable homes.
"Shoreditch has a very distinct character and economic eco-system and is not the place for more luxury high-rise apartments. I'd urge everyone who feels these plans are inappropriate to respond to the new public consultation."
The plans also includes 50,000sq m of offices and up to 20,000sq m of retail but Pipe said the type of commercial space being proposed made it likely to be taken up by financial firms, driving out smaller design and tech companies.
The developer is hoping work can start towards the end of next year with the entire scheme expected to take 15 years to build out.
A decision by planning authorities Tower Hamlets and Hackney is due this autumn. Hammerson development manager Tony Coughlan said: "We are confident we can get a successful planning decision. We have listened to the concerns and we believe we have got the right mix."
Source
This story first appeared on Building Design