Andy Fancy will head up new South west division and special projects
Hill has recruited a Countryside heavyweight to be its new regional managing director in charge of special projects.
Andy Fancy, previously Countryside's North and South London MD, will be responsible for setting up a new South west division for Hill and will manage its special projects division, which specialises in urban regeneration and estate renewal, primarily in London.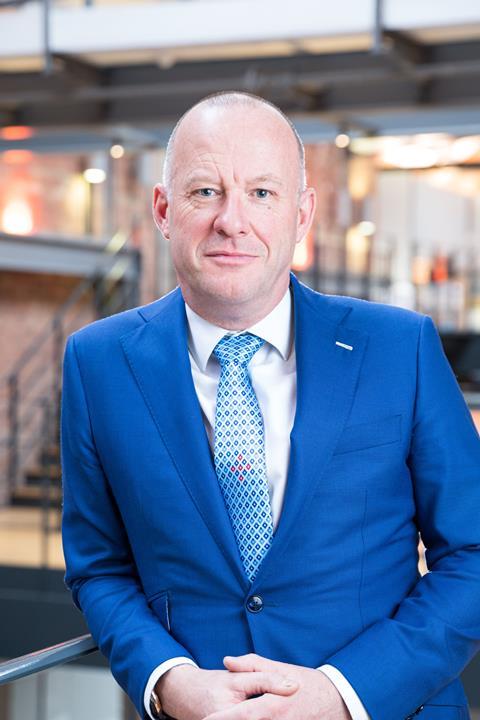 The division currently has more than 2,200 units under construction and over 6,000 in the pipeline.
The new division in the South-west of England, will initially centred on a portfolio of projects in Bristol. Fancy will be responsible for recruiting a team to run the new division and oversee its growth and integration.
Prior to Countryside, Fancy spent 16 years at Wates overseeing large-scale commercial regeneration projects across the UK, before becoming regional managing director of their residential business unit.