John Prevc is second senior figure to leave architect in three months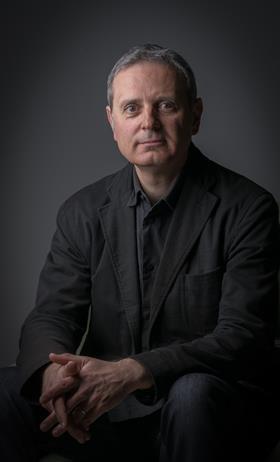 HOK has nabbed a senior Make partner to lead on its urban design work in London.
John Prevc (pictured) had been at Make for 15 years.
He worked at Foster + Partners for nine years before leaving the firm with Ken Shuttleworth in 2004 and helping found Make.
He has since headed up some of its biggest urban regeneration projects, including the Heygate Estate in Elephant and Castle, and was vice-chair of the firm's "thought leadership arm" Future Spaces Foundation.
He also worked on the 25-storey mixed-use Cube scheme in Birmingham.
But Prevc has now joined HOK as regional leader of urban design for the firm's London arm.
Brian Jencek, HOK's director of planning, said: "Whether it's furniture, a building, a park or a city, John understands that all of these elements are interconnected and work together."
Prevc's departure follows that of Michael Bailey, another partner at Make who left in January after 13 years.
Bailey has joined Slovakian developer and Elizabeth House owner HB Reavis as product design manager.