The fake website has now been taken down
Major developing association L&Q has launched an investigation after shutting down a fake investment opportunity in the business.
Earlier this week, the housing association revealed it had become aware of a fraudulent document and website using its name claiming to be publicising an L&Q investment opportunity.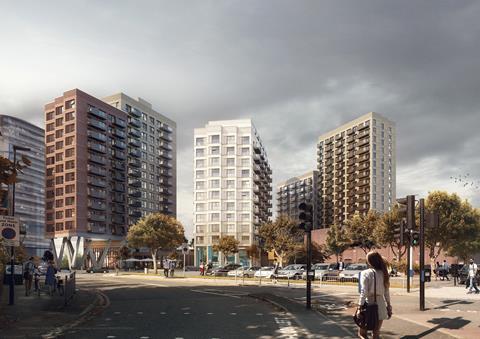 In a statement to the Stock Exchange L&Q said: "We can confirm that neither the document 'L&Q Bond 2020/21 investment guide' nor the linked website are genuine"
The organisation urged anyone in receipt of the document, or in contact with those responsible for it, to report it to the City of London Police's Action Fraud unit.
A spokesperson for L&Q confirmed there was a fake website, which the organisation had taken down, and that the housing association was working with Action Fraud on an ongoing investigation.
She said: "We take any attempt to defraud L&Q, our customers or partners extremely seriously. This document and the website have been reported to Action Fraud by L&Q, and the website and all associated email addresses are no longer active after we reported them to the hosts. Our investigations are continuing."
This comes just weeks into Fiona Fletcher-Smith's reign as chief executive, who succeeded David Montague earlier this month.
Fletcher-Smith was previously L&Q's group director of development and sales.
Action Fraud can be contacted on 0300 123 2040 or at https://www.actionfraud.police.uk/.