A round-up of how some of the industry's key MPs performed in the election
After last night's landslide victory for the Conservatives, Boris Johnson's party now holds a 79-seat majority, securing 364 MPs.
Labour lost 59 seats while the Liberal Democrats won just 11 seats. The SNP made gains, winning 48 seats.
But how did the MPs and candidates connected to the construction sector fare? Here, we look at the vital statistics.
Robert Jenrick
Secretary of state for housing, communities and local government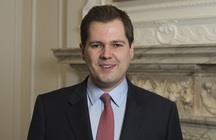 Constituency: Newark
Majority: 21,816
Vote share change: +0.6
Esther McVey
Minister of state for housing and planning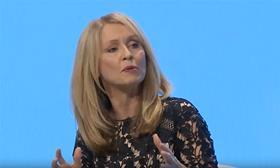 Constituency: Tatton
Majority: 17,387
Vote share change: -0.8
Jake Berry
Minister of state for the Northern Powerhouse and local growth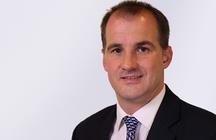 Constituency: Rossendale and Darwen
Majority: 9,522
Vote share change: +5.6
Peter Aldous
Advocate for fair pay in construction, having introduced a private member's bill on retentions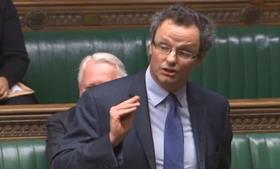 Constituency: Waveney
Majority: 18,002
Vote share change: +7.8
Grant Shapps
Secretary of state for transport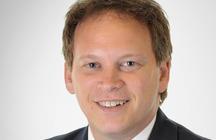 Constituency: Welwyn Hatfield
Majority: 10,955
Vote share change: +1.6
Nadhim Zahawi
Construction and infrastructure minister (BEIS)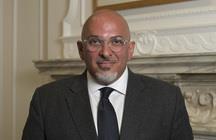 Constituency: Stratford-on-Avon
Majority: 19,972
Vote share change: -2.3
Paul Maynard
Department for Transport junior minister. Responsible for Crossrail; Heathrow Expansion; Northern Powerhouse Rail; East West Rail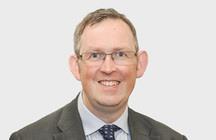 Constituency: Blackpool North and Cleveleys
Majority: 8,596
Vote share change: +8.2
John Healey
Shadow housing secretary and former housing minister under Gordon Brown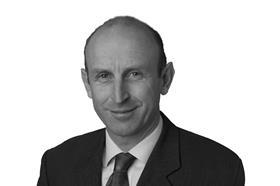 Constituency: Wentworth and Dearne
Majority: 2,165
Vote share change: -24.7
Emma Dent Coad
Former MP responsible for Grenfell Tower area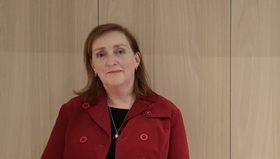 Constituency: Kensington
Lost her majority: -150
Vote share change: -4.3
Rachel Reeves
Chair of the business committee and co-chair of Carillion inquiries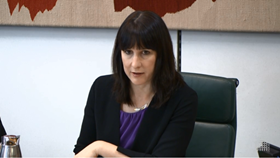 Constituency: Leeds West
Majority: 10,564
Vote share change: -8.9
Andy McDonald
Shadow secretary of state for transport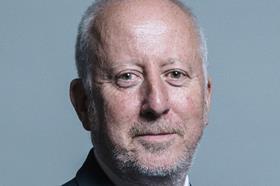 Constituency: Middlesbrough
Majority: 8,390
Vote share change: -12.2