Brick manufacturer increases pre-tax profit for the first half of the year by 32%
Brick manufacturer Ibstock has reported a 32% rise in pre-tax profit in the first half of the year, as it increased selling prices to offset cost inflation.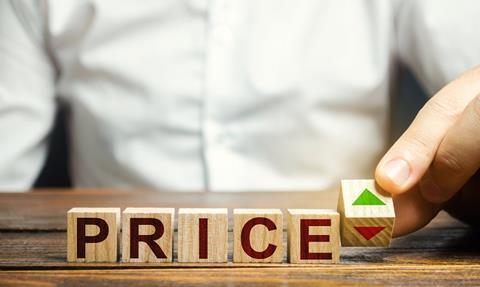 The firm, based in Leicestershire, reported pre-tax profit of £51m for the six months to 30 June, up from £39m the same period in 2021. It also increased its turnover 28%, from £202m to £259m over the same period.
Ibstock said it has seen "significant variable cost inflation" particularly in energy, materials and freight but has been able to fully recover the extra cost through increases in selling prices for its products.
It said: "Supply chain conditions remained challenging, although the business continued to mitigate these issues effectively with limited impact on operational performance.
"Significant inflation across the key variable cost areas of energy, freight, carbon and materials was recovered by selling price increases, with in-year energy price inflation addressed through a dynamic quarterly pricing approach."
The firm said it now expects to deliver earnings before interest, taxes , depreciation and amortisation (EBITDA) "modestly" ahead of expectations for the full year.
>> See also: Who pays for materials price inflation?
Ibstock said it is on track to redevelop and expand its wire-cut clay brick facilities at Aldridge in the west Midlands, with commissioning expected from 2023. It said its new state-of-the-art factory at the site will manufacture the UK's first net-zero bricks.
Joe Hudson, chief executive officer, said: "We continue to manage inflation and supply chain pressures well and are making good progress with our strategic development plans, with investments in new capacity progressing well."
Trends and prices data dashboard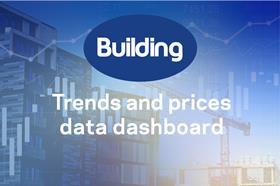 Your one-stop-shop for the all the latest price changes and trends in the building materials, energy, housing and construction labour markets.
Building's trends and prices data dashboard pulls together figures from 14 different datasets into easy-to-use line graphs, bar charts and animated visualisations.