More councils are likely to involve social value in the planning process
The importance of social value in the planning process is likely to increase in the wake of the covid-19 crisis, a study by the British Council for Offices has revealed.
The report, Integrating social value in development, was written by Guy Battle who is the chief executive of the Social Value Portal.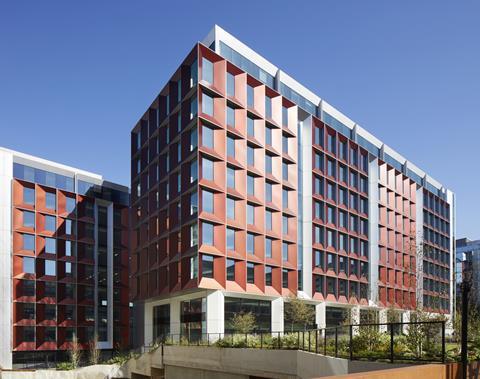 Battle said the Social Value Act had altered the way the public sector and suppliers interacted as it had made it possible for social value contributions to be considered in procurement.
In the report, he said: "A number of local authorities, such as Islington and Salford, are now looking to extend the principles of social value into the planning process so that they can better understand and unlock value for the communities that they represent.
"This imperative is likely to grow even more as communities look to rebuild themselves after the covid-19 outbreak."
> Webinar | Social value in construction
He said developers and asset owners needed to view this as an opportunity as it would allow them to deliver better value to their investors in the long term.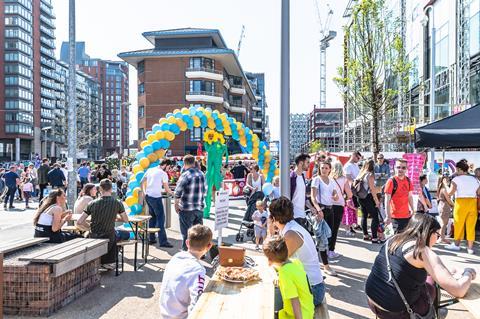 Battle said: "Done well, integrating social value in the planning process will deliver better outcomes for everyone, especially the local community."
He added if social value is properly embraced by both local authorities and developers council members would be able to better understand the link between their policies and development and that developers will have a recognised framework against which they will be able to demonstrate the value they deliver.
The report highlighted several projects that had done a good job of incorporating social value into developments.
These included Legal & General's £100m project at 245 Hammersmith Road, London, which was built by Lendlease. Designed by Shepperd Robson, the scheme delivered £28m of social value including £21m of local supply chain spend, £5m on employing local people and £42,500 via apprenticeships and work placements.