Contractor set to make £60m pre-tax profit from the sale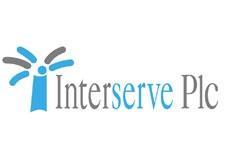 Contractor Interserve has sold off its minority stakes in 19 PFI schemes for a total of £89.5m to the Dalmore Capital Fund.
The contractor said it expects the sale to net it a one-off profit of £60m in 2012.
The portfolio of investments generated a pre-tax profit of £4.6m in 2011.
Adrian Ringrose, chief executive of Interserve, said: "Interserve plays a key role in modernising public sector infrastructure and improving public services.
"The disposal announced today demonstrates our ability to generate returns which will support new investments to further our strategic growth plans, whilst retaining our commitment to the long term needs of our clients."