Property show begins in Cannes tomorrow
Many investors have been taking a cautious approach when looking at the UK property market thanks to the uncertainty of Brexit, according to the boss of the world's biggest property conference.
Mipim managing director Ronan Vaspart said the impending Brexit deadline and what it meant for the UK market would be high on the agenda for the industry bigwigs heading to Cannes this week.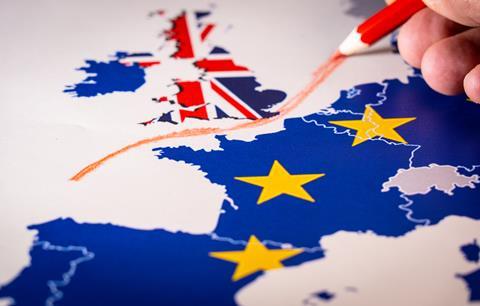 Speaking to Building, Vaspart said: "London clearly remains a city of choice for international investors and the UK delegation at MIPIM will be the largest of any country.
"However, it is absolutely clear that some investors are taking a 'wait and see' approach to the UK as there remains little real visibility of what kind of Brexit deal may be done and exactly what impact it will have on the UK economy."
He also said that moving forward he did not expect the UK's divorce from the EU to hinder the country's involvement in the global property market.
He said: "We always expect a high number of delegates from the UK as it remains one of the key centres for global real estate investment.
"Hopefully by this time next year we will have a much clearer picture of what Brexit is and means in practice for the country and the real estate industry."
Mipim is set to run from tomorrow until Thursday with around 26,500 delegates from more than 100 countries expected to attend.