Kier and Graham are among 10 firms appointed on a major public sector civils framework by Hampshire County Council.
The four-year framework includes civil engineering, transportation and infrastructure packages ranging from £50,000 to £10m.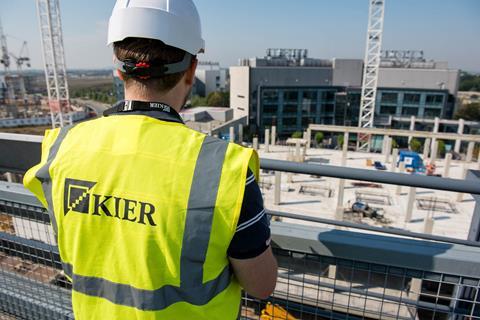 The framework has been split into two lots of £250m – one covering jobs in Hampshire and south-east England and the other covering the South-West.
It is also available to a host of other public sector bodies including 116 local authorities and 51 NHS trusts.
Eight firms have been appointed to each lot with other firms including Dyer and Butler, Alun Griffiths and Mildren Construction.
The framework will run for four years starting from 1 April this year.
Lot 1- Hampshire and South East of England
Dyer and Butler
Eurovia
Farrans Construction
Jackson Civil Engineering Group
John Graham Construction
Kier Integrated Services
Knights Brown Construction
Mildren Construction
Lot 2- South West
Alun Griffiths
Dyer and Butler
Eurovia
John Graham Construction
Kier Integrated Services
Knights Brown
Mildren Construction
R&W Civil Engineering