Pair booted off initiative last November
Kier Highways and Seddon Construction have been reinstated to the Prompt Payment Code after being suspended last November.
Both firms are back on after improving their supply chain payment times and submitting action plans outlining how they intend to meet the code's commitments.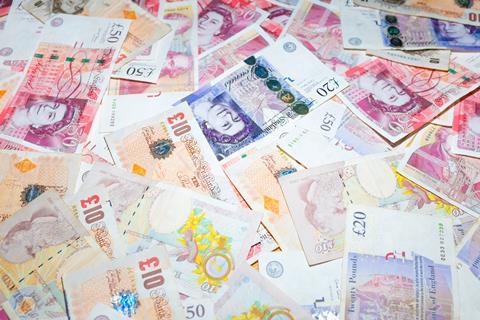 Since being suspended, Kier Highways has increased the number of invoices paid within 60 days from 79% to 98%.
And Seddon Construction has improved its payment times from just 19% within 60 days to 92%.
Kier's highways business was among five Kier divisions booted off the code last year. Its construction and infrastructure arms have since been reinstated but its utilities business, Kier Integrated Services, along with infrastructure specialist McNicholas Construction, which Kier bought in summer 2017, remain suspended.
Interim small business commissioner Philip King said the impact of covid-19 meant "it is more important than ever that code signatories honour their payment practice commitments".
Other firms reinstated to the code this time around include hardware firm Screwfix and technology company IBM.
The code requires firms to pay at least 90% of invoices within 60 days and is overseen by the small business commissioner.