Kier has put is construction business under review in a bid to cut costs as the UK construction market continues to deteriorate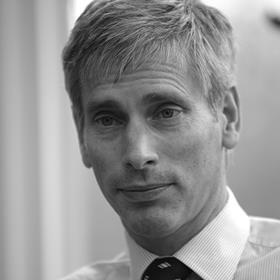 In a trading statement to the City this morning, Kier said: "We are experiencing a good level of bidding activity across the Group, however today's trading environment remains difficult with little sign of improvement in the UK construction market.
"In light of this we are conducting a further review of our construction operations to ensure we remain as efficient as possible."
The move comes in the wake of a restructures by Morgan Sindall and by Balfour Beatty's UK construction business, as contractors seek to rationalise their operations to cut costs.
In the trading update for the period from 1 July to 15 November Kier said it remained on course to meet its expectations for the current financial year.
It said the firm's construction division had "maintained its position in a challenging market", having secured over £400m of new work since 1 July 2012, mainly through frameworks.
The firm said it had an order book of "secured and probable work", of £2.1bn, which represents 98% of its forecast construction revenue for the year to 30 June 2013 and 53% of forecast construction revenue for the year to 30 June 2014.
The firm said its operating margins would remain in line with expectations for this financial year.
The firm added that its services business was trading in line with our expectations and, during the period, has secured new work in excess of £200m, underpinning its £2.1bn order book.
The firm added that its property division was "progressing well", with a combined £1.3bn housing and development pipeline and was trading in line with expectations.
The firm said: "With our healthy order books and solid balance sheet, combined with our integrated, well-balanced business model, our trading performance will be in line with our expectations for the current financial year."