Firm had been due to unveil annual figures at 7am this morning
Kier's annual results have been delayed, an announcement on the London Stock Exchange has said.
The firm, which racked up a £245m pre-tax loss last year, was due to unveil its results for the year to June 2020 at 7am this morning.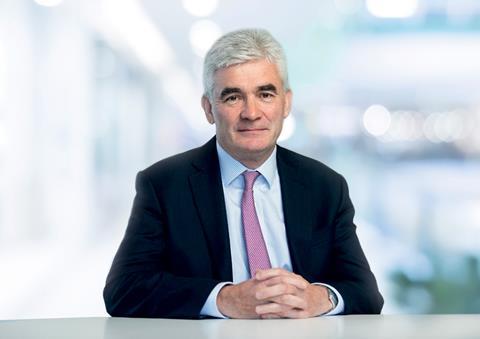 But in a statement posted just after 8am, the firm said: "There has been a technical issue with respect to the release of Kier's results for the year ended 30 June 2020. The announcement will be released as soon as possible."
It added that a webcast for analysts and investors scheduled for 9am this morning and due to be presented by chief executive Andrew Davies (pictured) has been postponed.