Vicky Bullivant was previously head of sustainable business at Drax Group
Laing O'Rourke has named Vicky Bullivant as its first group head of sustainability. She joins the company on 21 June from Drax Group, where she was head of sustainable business.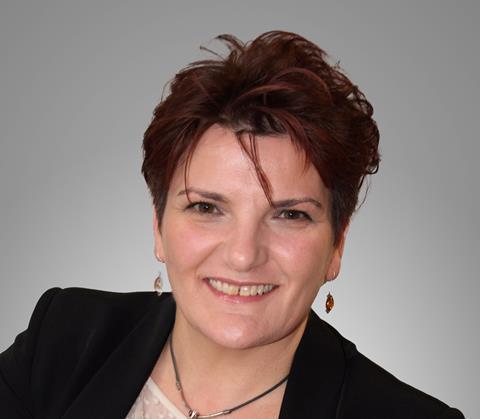 The appointment comes a month after Laing O'Rourke set itself carbon-reduction targets as part of a new global sustainability strategy. It has committed to achieving operational net zero by 2030 and to be a net zero company before 2050.
It also aims to achieve a 50:50 gender balance by 2033. According to its financial report, Laing O'Rourke employed 11,580 people in the year to March 2020 although it gave no details of the male-female split.
When announcing these targets last month the firm also confirmed that it had hired former Network Rail sustainability chief Samantha Hoe-Richardson to be its independent group advisor on climate change and sustainability.
Bullivant will lead a newly created sustainability team and be responsible for implementing plans to hit the targets in both Europe and Australia. She will report to group director of legal Madeleina Loughrey-Grant.
At Drax, Bullivant was responsible for developing the electrical company's climate ambition, social strategy and community and charity policies. She previously held senior sustainability roles at Tate & Lyle and Rolls-Royce and before that was head of corporate responsibility at energy supplier E.ON.