Staff at CPUK already on furlough when firm went into administration
Administrators have said the covid-19 lockdown was the final straw for Lancashire firm Construction Partnership UK which went into administration last week.
Steven Muncaster and Sarah Bell of Duff & Phelps were appointed joint administrators of the 20-year-old firm on Friday.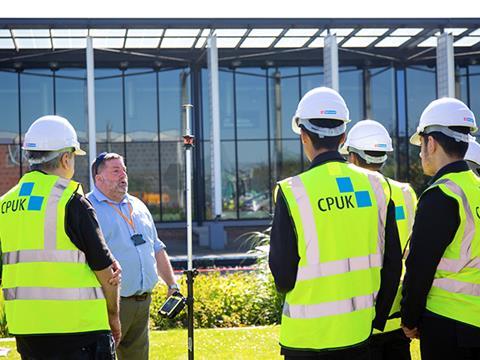 Muncaster said: "CPUK has come under increasing pressure over the past 12 months due to a combination of factors including an increasingly competitive market and raw material price increases. The company exhausted all options in terms of finding a solution to the current financial issues, caused by a combination of problem contracts and bad debts.
"The combined effect of these, coupled with the uncertain outlook for the construction industry in the wake of the coronavirus pandemic has caused a drain on the company's cash reserves and it had no other option but to appoint administrators."
All 90 staff had already been put into furlough leave because of the covid-19 outbreak prior to the administration. Employees will remain on furlough leave.
The joint administrators are now looking at a sale of the business and assets of the company as a going concern in the first instance.
Skelmersdale-based CPUK has been operating across the North and the Midlands since being set up in 2000.
In its last set of accounts for the year to 31 March 2019, the firm posted pre-tax profit of £1.1m from a turnover of £23m.