Rejig comes after construction incumbent moved to development role
Lendlease has promoted its London commercial director for construction to become its new head of commercial and central operations for Europe.
Jonathan Losyk, who has worked for Lendlease for over three decades, was confirmed in the role yesterday.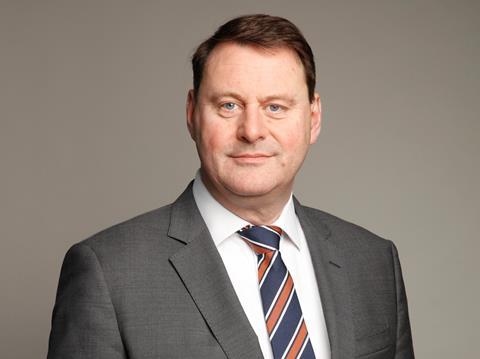 He replaces Peter Leonard, who moves at the end of this month to become second-in-command at its development arm.
The rejig has been triggered by the departure of Jonathan Emery as head of the firm's development business at the end of 2019 which last year saw his deputy Bek Seeley moved up to replace him.
Projects which Lysok has worked on during his time at Lendlease include the firm's extension and refurbishment of BBC Broadcasting House in White City, the redevelopment of Elephant and Castle and British Land's 1 Triton Square mixed-use scheme at Euston.
Last month, Lendlease unveiled a 37% drop in post-tax profit for the six months to December.
In its interim results, the firm said revenue slumped 30% to A$5.2bn (£2.9bn) with post-tax profit off by 37% to A$196m (£110m) with the firm blaming the impact of covid-19 for the falls.