Michelmersh recommencing production at all UK kilns
UK brickmaker Michelmersh is to reopen its five UK brickworks following a temporary shutdown due to the coronavirus lockdown, the firm said today.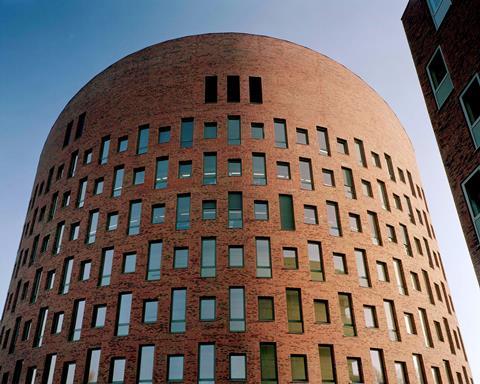 In a sign of confidence that the UK housebuilders will be able to get back on to sites in May, the UK's fourth largest brickmaker said today that it will "this week begin an orderly and safe recommencement of production across its plants".
Cenkos analyst Kevin Cammack said the announcement was "light at the end of the tunnel".
He added: "This is a significant statement in the wider context of the construction industry, most specifically housebuilding.
"It demonstrates that the building materials manufacturers are gearing back up on production which is an essential element in the supply chain and suggests to me that a May return to site working (for new housing sites) is feasible."
Michelmersh announced nearly four weeks ago it was suspending all production following the imposition of draconian lockdown measures by the UK government to halt the spread of coronavirus.
It said it had undertaken a health and safety review during the period, and would be instituting new working practices at its kilns once they were re-opened, in order "to keep staff as safe as possible", that "meet and exceed government guidelines".
The decision by brickmakers to shut production has contributed to the decision by many housebuilders to shut sites, with many anecdotal reports of difficulties in obtaining construction materials. Last week Building reported that nearly three quarters of all UK housing sites are currently on hold due to coronavirus.
At the start of the month the brickmaker said the impact of the coronavirus shutdown was potentially so severe as to cast a "material uncertainty" over whether the firm will be able to continue trading for the next 12 months, despite being in a "strong" financial position.
The government has promised to review the current "lockdown" measures by 7 May, though in recent days ministers have played down the prospects of any imminent lifting of social distancing restrictions.