Como managing director Steve Root has left his role and will be replaced by Tesco's property services boss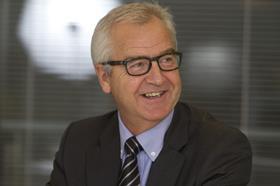 Mace said Steve Root, managing director of Como, the firm's fit-out business, had stepped down and would be replaced by Trevor Bacon, formerly property services director at Tesco.
The firm said Root would continue in a part-time capacity with Mace, with a focus "on developing key strategic relationships".
Root joined Mace in 2005 and was appointed as managing director of Como in 2008, taking on major projects such as Blackrock, 1 Drapers Gardens and Nomura, 1 Angel Lane.
Bacon has over 25 years' experience in construction and property services. Before his role at Tesco Bacon worked for Bowmer and Kirkland for 17 years as regional director.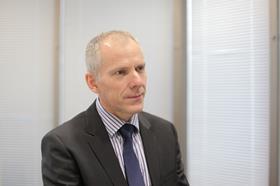 Root said: "My five years leading Como have been hugely rewarding and together the Como team have achieved a great deal.
"I'm sure Trevor will enjoy the same fantastic level of support I have received over the years and I look forward to welcoming him into the business."
Bacon said: "I am excited to be joining the company as it is develops into a global leader in consultancy and construction.
"I am looking forward to working with the team at Como to create new opportunities for growth and help take the business forward. It is clear that Steve has done a great job and I am grateful to be given the opportunity to build on those achievements."