Contractor says concept will work on site as well in office
A report commissioned by Sir Robert McAlpine has said introducing flexible working into the industry could create more than 50,000 jobs.
Along with flexible working campaigner Mother Pukka, the contractor asked Pragmatix Advisory to quantify the economic benefits of the initiative.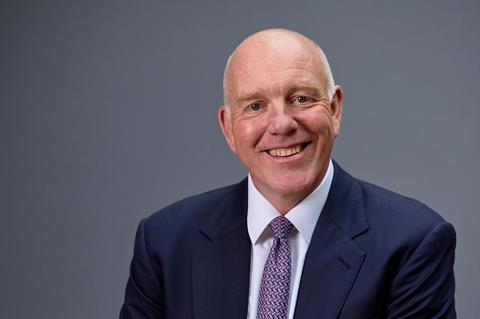 It said a 50% increase in flexible working could result in a net economic gain of £55bn for the entire economy, whilst creating 51,200 new jobs while the industry would gain £457m if flexible working increases by 50%.
McAlpine trialled the initiative on four sites and chief executive Paul Hamer said the concept could be applied in both the office and on site.
He added: "The misconception that flexible working is only applicable to a select few sectors needs to change. Flexible working can refer to working patterns, workload or time spent in the workplace.
"Flexible working is a way of retaining talent as well as bringing talent in that might not have considered construction as a career."
The report splits flexible working into four areas such as working patterns – from part-time working to self-rostering – workload, including reduced hours, hybrid working – from home or the office – and life events which consists of career breaks and shared parental leave.
Asked if it could work on site, Hamer added: "Without a shadow of a doubt. We have to do things differently."
A government consultation on changes to flexible working rules was launched in September and is due to close this Wednesday.
It contains proposals to reform flexible working regulations introduced in 2014, which gave all employees with 26 weeks continuous service the right to request a flexible working arrangement.