Contractor to manage fit-out 20,000ft2 of office space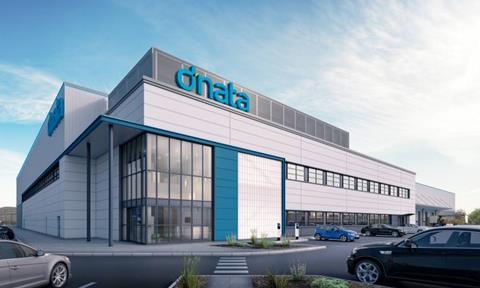 McLaren has been appointed to build a warehouse and logistics facility on the site of a former Second World War aircraft hangar at Manchester airport's world freight terminal,.
Manchester Airports Group has chosen the fim to build the facility for airport services provider Dubai National Air Transport Association (Dnata).
The project, which will be known as Dnata City North, will run across 145,000ft2 facility and includes a two-storey office designed by architect RPS.
McLaren will manage the fit-out of 20,000ft2 of office space and will oversee external drainage and landscaping works.
The new facility will allow Dnata to consolidate and grow its Manchester operations with capacity to handle more than 150,000 tonnes a year.
It is due to become operational in late summer 2020.