Expressions of interest for Procure Partnerships deal due back next month
Procure Partnerships has unveiled details of a £2.5bn minor works framework to be used by clients across 10 regions in England and Wales.
The four-year deal will be available to all public sector contracting authorities including schools, emergency services, local authorities and housing associations.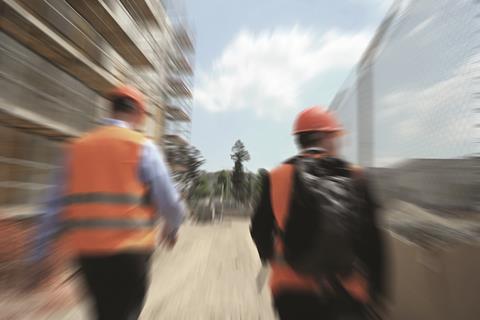 The framework, which is set to start in March, will be split into two value lots: one covering jobs between £50,000 and £1m and a higher band for schemes worth between £1m and £4m. No more than eight contractors will be appointed to each lot.
Schemes covered will include new build, demolition and refurbishment work.
The minor works framework was trialled in the North west last year and procured more than £200m of projects. Firms including Kier, Laing O'Rourke and Bam were among those working on this deal.
Procure Partnerships director Robbie Blackhurst said: "After the successful pilot we have decided to roll out the same model nationally."
Last November, the group awarded 23 firms, including Kier, Bam and Morgan Sindall, a place on its national major works framework.
The deadline for bidders to express interest in the minor frameworks deal is 11 February.