Zahida Hanif took up the role last year but is leaving to spend more time with her family
Multiplex's UK finance director has stepped down after only taking up the role and joining the board in June last year.
According to Companies House Zahida Hanif's director role was terminated as of 9 August. A Multiplex spokesperson confirmed Hanif's departure, saying: "Zahida Hanif has stepped down from the UK finance director role to spend time with her young family before considering her next move."
He said a replacement would be announced shortly.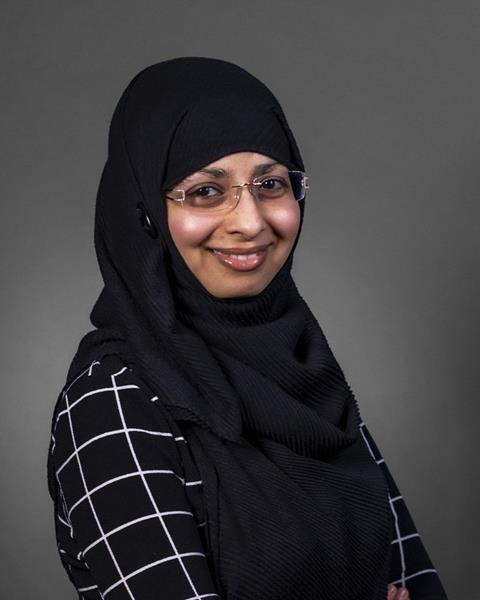 Before her promotion Hanif had been the firm's head of finance for Europe since April 2018.
She was promoted to the board as part rejig at the 22 Bishopsgate builder, when chief operating officer Callum Tuckett was also added to the board of Multiplex Construction Europe and commercial director Paul Maguire left the business.
Before her stint at Multiplex Hanif spent more than 10 years at Lendlease in a variety of finance roles.
Hanif's departure comes a week after Laing O'Rourke confirmed a Companies House announcement that Ray O'Rourke's daughter Céire had been removed as a director of the firm.
A spokesperson said Céire O'Rourke had not left the business but had stepped down from the board.
She said: "In April, it was announced to the business and our clients that Céire had made the decision to step back from her role as clients and markets director and focus on other responsibilities within the family business.
"As a result she was no longer required to be listed as a director of the operational businesses and our Companies House listings were updated."
She had been on the board since 20 December 2019.