Firm hoping to release 2020 results next week but admits they may be delayed again
Beleaguered civils firm NMCN has said it hopes to complete its refinancing with a would-be white knight by the third week of November.
The firm said it had secured an extension to secure a rescue deal with Svella and other investors under a deal it struck with Svella in June.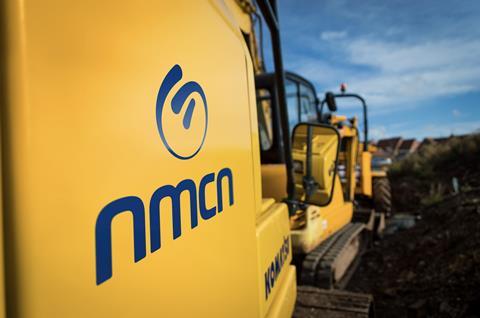 The extension is conditional on a prospectus for the refinancing being published by 1 November and the refinancing being completed by 19 November.
In an update this morning, NMCN said its bank, Lloyds, had agreed to extend the firm's £11.8m overdraft until 5 November.
NMCN had been hoping to release its delayed 2020 results alongside its interim results for the six months to June this year next week.
But it admitted: "A substantial amount of work has been undertaken on the audit with material further work to be undertaken and as such there is no certainty that the above timelines will be achieved."