Employers claimed £135m in payments in May, provisional figures show
The number of furloughed construction workers in May is expected to drop below the 150,000 mark, HMRC has said.
Provisional figures for the month showed the amount of workers in the industry on the initiative slipped from 167,600 in April to 139,200 – a fall of 17%.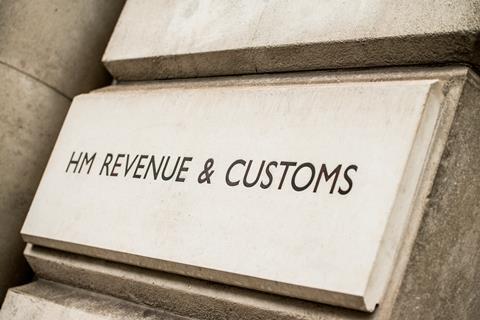 It said the amount claimed by 63,600 employers in the sector still using the scheme in May was £135m with the money claimed in the six months up to the end of April nearly £1.2bn – an average of close to £200m a month.
The take-up rate slipped from 13% to 11% in April, one of five sectors to have double-digit take-up rates with the largest being accommodation and food services at 34%.
Earlier this week, the president of the Confederation of British Industry said the success of the furlough scheme was helping ramp up labour shortages.
Last week, the CITB also said the initiative was contributing to labour shortages within the industry.
Overall, more than a million workers came off furlough in May with 2.4 million people still relying on the scheme for their income, the HMRC figures showed.
The scheme is starting to wind down with firms having to shoulder more of the costs of the scheme ahead of it being phased out entirely by the end of September.