2012 Stadium and Velodrome work of Paul Westbury and Chris Wise recognised by Institution of Structural Engineers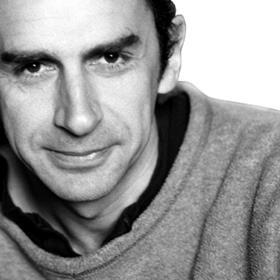 Two engineers who played a pivotal role in the construction of the London 2012 Olympic Park are to be honoured with this year's Institution of Structural Engineers' Gold Medal.
The lifetime achievement award, given to recognise an exceptional contribution to the structural engineering profession, will be given to Chris Wise and Paul Westbury in October.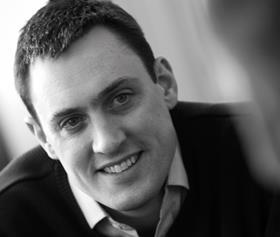 Westbury, chief executive at Buro Happold, was selected in particular for his leading contribution to the design and construction of the 2012 Olympic Stadium as well as Arsenal's Emirates Stadium, the 2006 Olympic Speed Skating Oval in Turin, Dublin's Aviva Stadium and his academic work on design and technology.
"I am overwhelmed and delighted to receive the Institution's Gold Medal; to receive such an accolade for doing something I enjoy really is fantastic," he said.
Chris Wise, co-founder of Expedition Engineering and former Arup director, was chosen for his work on projects including the Olympic Velodrome, the Infinity Bridge and his leading contribution to design education.
Wise said: "To receive the Gold Medal is a significant honour. My career has been about pushing the boundaries of engineering from a human perspective and I'm enormously flattered that this has been recognised by the Institution of Structural Engineers."
A Gold Medal speech will be given by both winners at the presentation ceremony on October 3rd.