Duchy of Cornwall drafts in Building Safety Group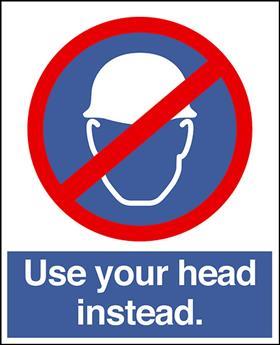 The Prince of Wales' estate, the Duchy of Cornwall, has signed up the Building Safety Group to provide health and safety consultancy across its property and development activities.
The not-for-profit consultant will provide health and safety inspections and training across Duchy's offices and development sites – including two villages currently under construction.
Paul Kimpton, managing director of the Building Safety Group, said: "It is a very great honour to be appointed by the Duchy of Cornwall to look after all of its health & safety requirements and provide them with training.
"The Duchy is well known for its very high standards and our professional advisers and trainers will help to ensure that the Duchy has all the information, knowledge and documentation it needs to maintain this reputation for quality."