Desperate practices offer 20% discounts to win work
Desperate architects are offering 20% discounts to win work, according to the managing director of a specialist recruitment agency for the sector.
Martin Bennell, managing director of Southampton firm Frame Recruitment, warned there would be pressure on practices to be ultra-competitive as the sector began to recover – and that it would probably impact on salaries.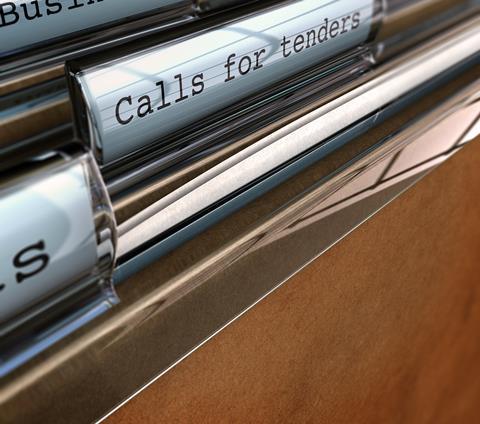 "Our clients are being advised they will need to sharpen the pencil when projects restart and that could lead to pay cuts," he said. "We've heard of people offering 20% discounts to win work."
His remarks will fuel concerns that the profession and wider industry is facing a return to the cut-throat tendering seen in the 2008 recession.
Bennell said one of its impacts was likely to be permanently lower salaries. A fifth of practices that work with Frame have introduced temporary pay cuts in response to the coronavirus crisis.
He said 70% of practices had furloughed staff but that only 15% had made redundancies so far.
But he warned the number was likely to grow, with as many as 60% of practices taking advantage of government support to put off decisions about job losses.
Last week, chancellor Rishi Sunak said the government's furlough initiative was being tapered off from August ahead of it coming to an end in October.
Firms in the wider industry to announce job cuts include Wates which is making 300 staff redundant and T Clarke, with the M&E specialist cutting 80 jobs.