Fear about male-dominated industry stopping women from joining construction sector warns education secretary and minister for women and equalities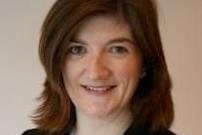 Nicky Morgan MP, speaking to Building at a networking event held at parliament last week, said: "The fact you could be the only woman in the room, or the only woman on the building site - these things mean people rule themselves out too early."
Just 12% of people working in UK construction are women, but Morgan said she believed that there should not be positive discrimination to get more women working in the sector. Instead, she said there needed to be more "training for selection and recruitment panels" on drawing out the benefits women could bring to the industry.
She said: "Instinctively I'm not in favour of positive discrimination in terms women-only shortlists, or [saying] we're only going to select the women. But I think talking about [gender diversity], getting some male champions, training for recruitment panels - we've seen that in terms of parliamentary candidates - those are the things I think can really start to make a difference."
Speaking at the "Chicks with Bricks" networking event, which was supported by Building as part of its Building a Better Balance campaign to increase diversity in construction, Jane Duncan, president elect of the RIBA, announced plans for a global social media campaign to encourage women into construction careers.
She is in talks with other industry bodies around the world including the RICS and the US and Australian architects' institutes.
The campaign, which will coincide with International Women's Day on 8 March, is intended to show young women, parents and teachers that careers in construction are not off-limits to girls. It aims to provide thousands of female role models. Duncan said: "The world is changing but this industry is not changing fast enough and it will die if it doesn't."
The comments came as chief construction adviser Peter Hansford called for all construction firms to "adopt a school" as part of a drive to inspire young people to take up careers in construction. Writing in Building this week, Hansford said he would like construction firms to have adopted 100 schools by the end of the year.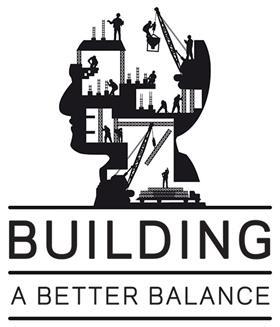 For more information on our Building A Better Balance campaign, click here.