Construction Products Association appoints architect as deputy chief executive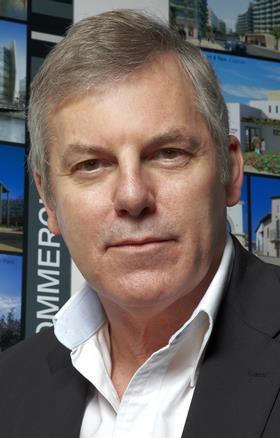 A technical director at architect Scott Brownrigg has been appointed as the deputy chief executive of the Construction Products Association (CPA).
Peter Caplehorn was technical director at Scott Brownrigg before joining the trade body as deputy chief executive and policy director.
Caplehorn is also currently deputy chair of the government's Building Regulations Advisory Committee (BRAC) and chair of the British Standards Institution's strategic committee for construction.
He replaces John Tebbit who left the role in May to join product design firm Robust Details.
CPA chief executive Diana Montgomery said Caplehorn was a "strong candidate" for the role.
She added: "Peter brings a wealth of relevant experience to the Association and he is well known within our industry as a great advocate of good construction practices."
Caplehorn added: "As a practical designer I understand the need, and also the frustrations, this part of the construction industry faces. I'm looking forward to helping with the challenges and opportunities ahead."