Amec, Hertel and Shepley Engineers chosen as the preferred partners for the £280m Multi Discipline Site Works framework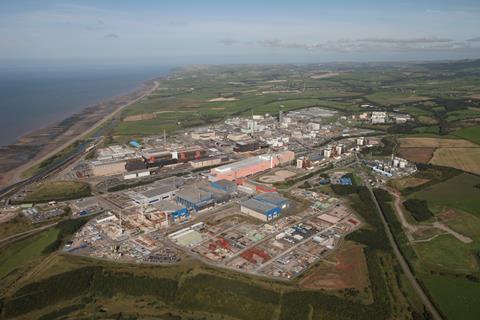 Sellafield has chosen Amec, Hertel and Shepley Engineers as the preferred partners for a £280m framework to deliver a range of maintenance and restoration jobs across the nuclear site.
The Multi Discipline Site Works (MDSW) framework updates an existing arrangement governing how a range of maintenance jobs and tasks, asset care projects and asset restoration projects are delivered across the Sellafield site.
The framework is expected to run for a maximum four year timeline with a total estimated range of £200m to £280m.
The framework covers a number of activities that support operations and project activities across the Sellafield site under the three main disciplines of civil, electrical and mechanical with associated task delivery services.
Keith Case, Sellafield Ltd. Commercial Director, said: "The MDSW framework is a significant piece of work for the site as it helps provide a pathway to the new, longer term partnering arrangements that we feel will deliver benefits.
"It's a key enabler for us and will provide stability as we transition across to that new way of working.
"We're very pleased to have identified three partners with track records of delivery in these areas, all of whom have substantial experience of working on the Sellafield site and a solid understanding of the unique challenges we face."