Firm pleaded guilty to seven counts of sending irradiated waste to a landfill site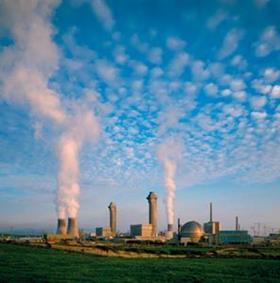 Sellafield Ltd has been fined £700,000 by Carlisle Crown Court for illegally dumping radioactive waste at a landfill site.
The firm that runs the nuclear waste site pleaded guilty to illegally sending bags of nuclear waste to a landfill site earlier this year.
Sellafield sent four bags of irradiated plastic, paper, tissues, clothing, wood and metal to a landfill site in Workington when they should have gone to low level radioactive waste facility at Drigg in Cumbria.
After an investigation Sellafield found the error was caused by a new piece of monitoring equipment which had mistakenly passed the bags as general waste.
Sellafield Ltd pleaded guilty to seven charges under environmental and nuclear regulation laws.
The firm was also ordered to pay £73,000 in costs to the Health and Safety Executive.