Resumption in trading will only take place once figures have been released
Shares in struggling civils firm NMCN have been suspended after the firm admitted that it would miss tomorrow's deadline for filing its 2020 results.
The 30 June date was the latest it could file its delayed results by but in a Stock Exchange announcement, the firm said its auditors were still carrying out work on the accounts.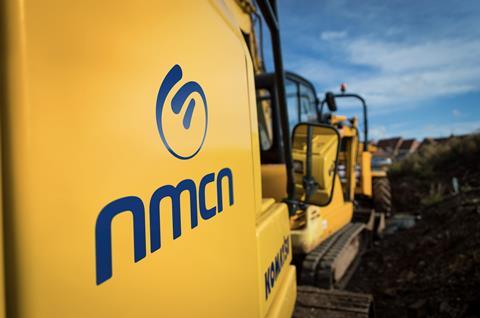 It added: "The audit is still ongoing mainly in respect of concluding the determination of contract costs to complete and recognition of recoveries. As a result of this additional work, it will not be possible to publish the 2020 results by 30 June 2021. "
Under listing riles, the share suspension will last until its 2020 results are published.
Earlier this month, NMCN struck a refinancing deal worth up to £29m which will see it hand a controlling stake to a three-year-old business that specialises in rescuing stricken firms.
Under the terms of the deal, the majority shareholder in NMCN will be an investor set up in 2018 called Svella.
In this morning's statement, NMCN added: "The Company continues to work with Svella Plc and its advisors in order to conclude the required documentation to convene a general meeting to seek shareholder approval to complete the refinancing at the earliest opportunity."
NMCN has already said the 2020 results will show pre-tax losses of at least £24m and will remain in the red this year.
The firm has been hobbled by two loss-making water jobs along with problems at its building arm.
In 2019, NMCN posted a pre-tax profit of £7.4m on turnover of £405m.