The £25m deal is largely for educational facilities
Staffordshire council has begun a search for contractors for a modular and modern methods of construction framework.
The council is looking to appoint two companies to the four-year deal - which will largely be used to build educational facilities.
In a contract notice for the £25m deal the council said: "[While] the framework is designed to primarily accommodate educational projects [it] will also include for non-educational project work including, but not limited to general public sector estate including but not limited to health and social care buildings, emergency services buildings, community buildings, libraries, nursery facilities, housing, sports facilities, respite and day care facilities, offices, general public buildings, and industrial units."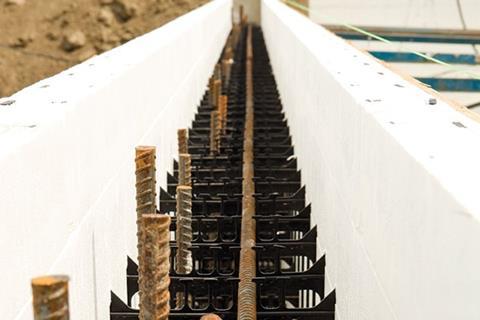 The council said the framework could be used to commission projects or programmes of work on behalf of itself or its clients.
It added: "This framework may be made available to local authorities, contracting authorities and public bodies within Staffordshire and wider areas.
"These may include any other government department, defence, emergency services, councils, utilities, educational establishments, health authorities, police forces and fire and rescue services."
The council said it estimated that £5m of the framework's value would be made up of its project, with the balance made up of work from other clients both within and outside of the Staffordshire geographical border.
Firms have until 23 July to register their interest in the deal.