Firm to post losses of £16.5m for 2020
Civils specialist NMCN has turned to NG Bailey for its new chief executive bringing in the M&E firm's group commercial director to head up the struggling business.
Lee Marks, who has been with Bailey for more than seven years, will join in the first half of this year and replaces John Homer, who left in September last year after more than four years at the company.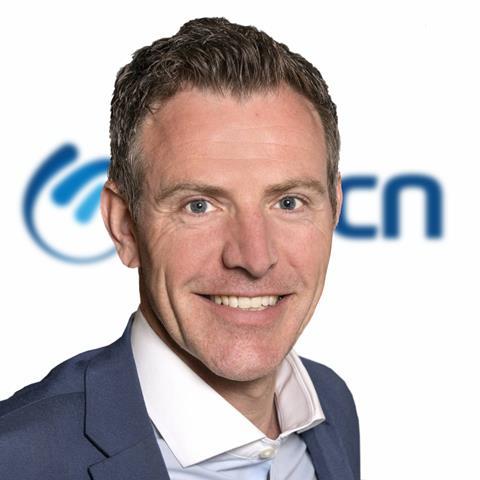 The firm said the exact date when Marks, who was also commercial director at Galliford Try's building business and previously worked for Laing O'Rourke and its Crown House M&E arm, will be announced at a later stage.
Marks joins a firm which just before Christmas said it would rack up losses of £16.5m for 2020.
It had previously warned investors that losses from a series of problem water contracts would be between £13m and £15m.
But two days before Christmas, the firm, previously known as North Midland Construction, said a review had discovered accounting errors on five water contracts which meant it was restating its 2019 pre-tax profit down from the reported £7.4m to £2.1m.
It said the difference of £5.3m would be added to the £11.2m it would be booking as a pre-tax loss for the year. The £11.2m includes £1.2m for the final settlement of a legacy contract.
The firm has not yet given a date when it will publish its full-year results.