Public sector procurement route covers jobs worth up to £10m
Firms have been invited to tender for the second generation of Pagabo's £1bn medium works framework.
The latest iteration of the framework for four years from January 2023, with the current framework – through which more than 150 public sector projects were procured – due to expire in December.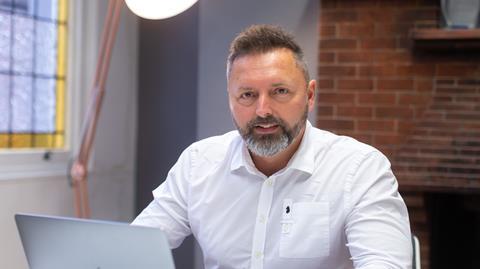 Jason Stapley, managing director at Pagabo, said the previous version had been "a popular option for clients" and said he was pleased to be working on its next generation.
Schemes delivered under the medium works framework include the expansion of Cardinal Newman Catholic School in Coventry, a £5m new teaching block for Horsforth School in Leeds, and Bassetlaw District Council's first carbon reduction scheme.
The new framework will provide a route for the public sector to procure construction projects valued at up to £10m and will be split across four lots, with up to nine contractors allocated to each region under each lot.
See also>>Bob Kerslake given chair's role at Pagabo
Lot one covers jobs worth between £50k and £500k, the second lot ranges from £500k to £1m, lot three stretches to £5m and lot four covers jobs worth up to £10m.
The framework is aligned with the government's Construction Playbook and a number of places on it will be reserved for SMEs.