M&E specialist says it will hit expected numbers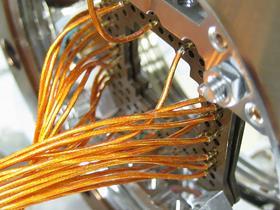 Mechanical and electrical specialist T Clarke has increased its order book by almost 10% on the same point last year, it said today.
In a statement ahead of its Annual General Meeting today it said its order book as of April 30 stood at £230m, up from the £210m reported last year. It said over 80% of revenues for this financial year had been secured, and that cash balances at the beginning of May were maintained at just under £6m.
The statement said T Clarke would meet analysts expectations, despite "well reported margin pressures in our markets and business failures among our competitors" through financial discipline and a selective tendering approach.