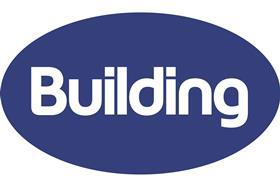 Every year Building compiles its prestigious league table of the industry's largest consultants. This definitive guide is compiled by surveying firms in the industry and this year is carried out on our behalf by Hewes & Associates.
To take part in the survey you'll need to answer questions on:
the number of staff at your company, including staff number changes from 2017.
the fee income received in 2017 and 2018 as well as a fee breakdown by sector.
your views on the market conditions and changes from the past year.
To take part in the survey, you should have this information to hand to make completion easier.
Download the entry form below.
Please make sure you use the Excel spreadsheet provided and return to the email address below before the deadline.
The survey results will be published in August in Building.
We hope you are able to take part in this year's survey and look forward to receiving your input.
Please return your completed form to Hewes & Associates. Contact: T: 01428 641518 E: hewesinfo@aol.com