Smith Mordak to take over this summer
The UK Green Building Council has appointed a new chief executive to take over from Julie Hirigoyen who is stepping down this summer after eight years in the job.
Smith Mordak, currently director of sustainability and physics at Buro Happold, was appointed after a six-month hunt by UKGBC's board of trustees and will take up the role at the beginning of June.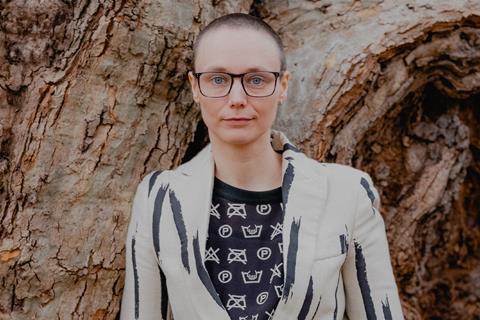 Mordak's career has included posts at Webb Yates Engineers and architect Studio Weave and has also been a board member for the Journal of City Climate Change Policy and Economy and The Architecture Foundation as well as being a nationally elected councillor at RIBA.
Under Hirigoyen's leadership, UKGBC doubled its membership to more than 700 and produced a Net Zero Carbon Buildings Framework Definition, a document intended to provide clarity for the construction industry on achieving net zero.
Hirigoyen's next steps are unknown but last summer she became a non-executive director at contractor Willmott Dixon.
As well as picking a new chief, the UKGBC board of trustees has also promoted Simon McWhirter, current director of communications, policy and places, to the deputy chief executive role.