Unions are seeking a 10% pay rise for half a million workers
Contractors and construction unions are squaring off over a "derisory" pay for around 500,000 workers in the sector.
In February, unions submitted a pay claim to the Construction Industry Joint Council (CIJC), asking for a 10% increase as well as improvements to sick pay and other benefits.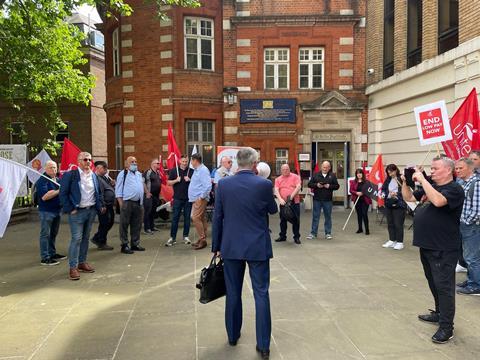 According to the union GMB, the CIJC's offer was little more than a third above RPI inflation, which hit 11% this week.
The CIJC is the largest agreement in the construction sector, governing the pay and conditions of roughly half a million workers, most working in civil engineering and trades.
Charlotte Childs, national officer at GMB, said that "without meaningful improvements to the CIJC agreement, which sets out the minimum rates for all grades covered by the agreement," the construction industry's skill shortage will likley get worse.
Trends and prices data dashboard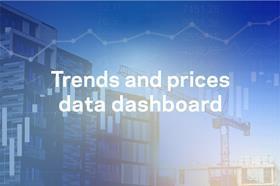 Your one-stop-shop for the all the latest price changes and trends in the building materials, energy, housing and construction labour markets.
Building's trends and prices data dashboard pulls together figures from 14 different datasets into easy-to-use line graphs, bar charts and animated visualisations.
"The CIJC needs to show leadership in setting the appropriate rates for this highly skilled and highly motivated workforce – not this derisory offer."
Construction workers yesterday held a protest outside a CIJC meeting in central London.
A GMB spokesperson said the unions were focused on negotiations with the CIJC, with no current plans for industrial action.
The CIJC declined to comment on the dispute.