Labyrinthine spy headquarters beneath High Holborn had been kept secret for nearly 70 years
An Australian banker has unveiled plans to transform a labyrinth of secret World War Two tunnels beneath the City of London into one of the capital's largest visitor attractions.
More than 8,000 sq m of tunnels were built 40m beneath High Holborn in the early 1940s to shelter Londonders during the Blitz.
Source: DBOX for The London Tunnels
They were later used as the headquarters of a covert Special Operations Executive branch which employed professional saboteurs under orders by Churchill to "set Europe ablaze".
The branch continued to use the tunnels as its headquarters during the Cold War following a massive expansion which included London's deepest licensed bar, used by more than 200 government workers.
It also featured air conditioning, a restaurant with mock windows and a recreational room complete with snooker tables.
The complex, known as the Kingsway Exchange, was the inspiration for James Bond's 'Q Branch' following the character's creator Ian Fleming's experience working in the tunnels in the 1940s.
The base was decommissioned in the 1980s after the telecommunications system was made obsolete by technological advances.
Currently accessed via a lift behind a nondescript black door at 39 Furnival Street, the tunnels were kept secret for nearly 70 years under the government's Official Secrets Act.
Owners BT Group have now agreed to sell the tunnels to London Tunnels Ltd, a private company run by Australian banker Angus Murray and backed by a private equity fund.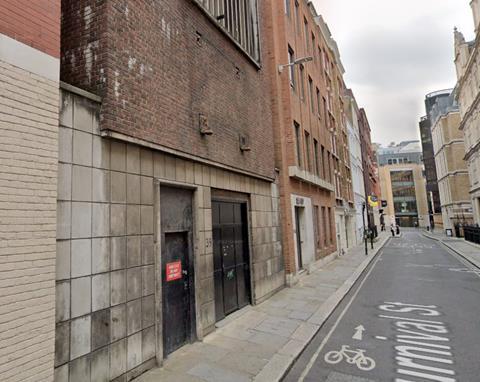 Murray's £220m vision is to turn the complex into one of the "world's most unique cultural experiences".
A team including Battersea Power Station architect Wilkinson Eyre, WSP and Future City are working up plans to bring the tunnels to life with curved immersive screens, interactive structures, scent-emitting technology and hundreds of acoustic speakers.
Much of the original equipment, including a transatlantic telephone cable which acted as the 'hotline' between Washington and Moscow during the Cuban Missile Crisis, will be retained and preserved under the plans.
It is believed the attraction could host up to two million visitors a year along with partnerships with entertainment businesses, artists, performers and curators.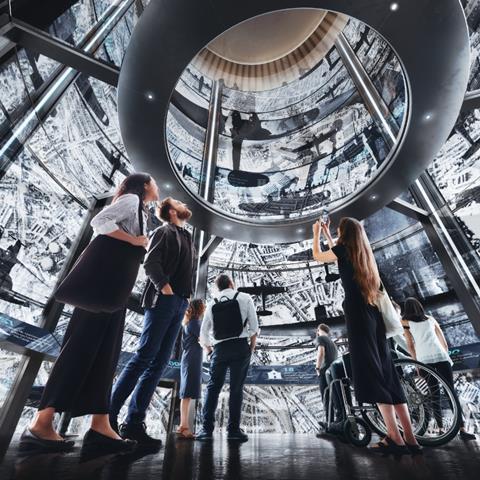 Around £140m would be invested into restoring and fitting out the site, with a further £80m spent on installing the new tech, with an aspiration to open to the public in 2027.
The plans are being unveiled as part of a public consultation with a planning application expected to be submitted this autumn.