Firm will convert an existing five-storey office block into the 136-room St Martins Place Hotel
Willmott Dixon has won a contract to deliver a high-end boutique hotel refurbishment in Charing Cross, central London.
The scheme to create St Martins Place Hotel close to Trafalgar Square will see the firm convert an existing five-storey office block into a 136-room hotel, and will include a fifth floor restaurant and additional floor for a new rooftop bar.
The development for customer Best Effort Ventures will also feature new retail space in the basement and ground floor level, with the building retaining its existing Post Office.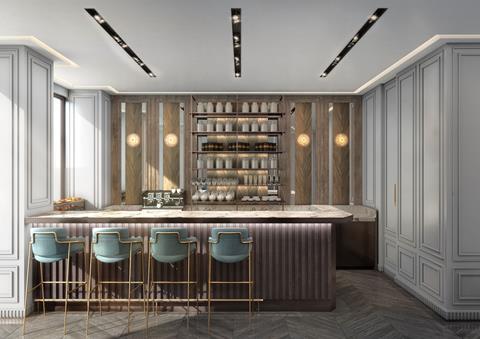 The conversion has been designed by London-based EPR Architects, whose hotel projects in the capital include Ace in Shoreditch, Rodsewood in High Holborn and LaLit in London Bridge.
It is the latest hotel job for Willmott Dixon after it announced in December that it is converting an office in Welwyn Garden City, Hertfordshire, into a 79 bed Travelodge hotel.