Engineer swoops on 250-strong Latin American firm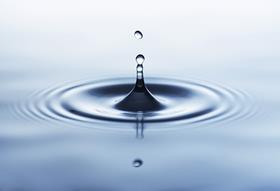 WSP PB has announced a deal to buy the industrial water consultancy business of global oilfield company Schlumberger.
Announcing the deal, WSP said the 250-employee business will enable the company to provide water consulting services to industrial clients worldwide and will establish a presence for WSP in Chile and Peru.
The transaction is subject to closing conditions and is expected to close in the third quarter of 2016.
Commenting on the deal, Alexandre L'Heureux, WSP Global's incoming president and chief executive officer, said: "The industrial water consultancy team will bring WSP an increased presence in the attractive global water market, more specifically, in the supply, management, control and environmental protection of water.
"We are strengthening our presence in South America, a region we are targeting in our 2015-2018 strategic plan. We look forward to welcoming all new employees from this division."