Firm was bought by US rival in 2019
The White Young Green name has finally disappeared nearly 60 years after being set up and 18 months after the firm was snapped up by US rival Tetra Tech for £43m.
The firm was started in Leeds in 1960 by Ernest Green later merging with White Young, set up four years later by Terence White and Ron Young, before eventually rebranding as WYG in 2008.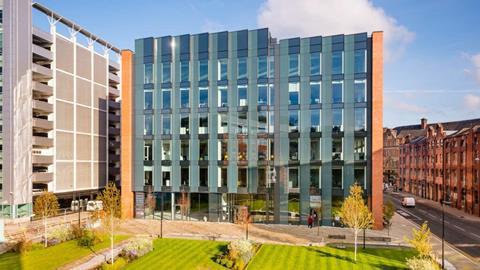 It was bought in summer 2019 by California-based Tetra Tech, listed on the US stock exchange and which had revenues of $3.1bn (£2.3bn) in 2019.
The firm, which has its headquarters (pictured) in Leeds, has 2,000 employees in the UK with Tetra Tech employing 20,000 across the globe.
In its last set of results as a listed business, WYG posted a pre-tax loss of £4.6m in the year to March 2019 on turnover of £157m.