Theresa May's apparent warming towards social housing is in sharp contract to the sector's relationship with the government three years ago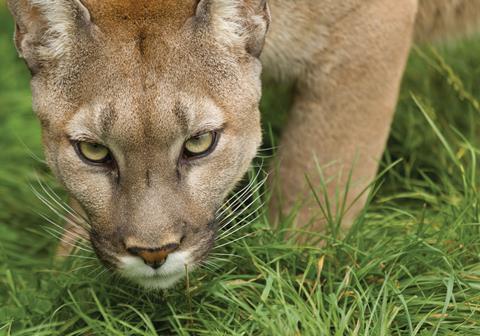 The government had its eye on housing associations
Hunting for funds
This week, Paul Hackett, chair of London's G15 group of housing associations, speaks warmly of Theresa May's approach to social housing.
However, three years ago, the relationship between government and housing associations was quite different, with one commentator comparing the relationship to predator and prey. "The government is coming after [housing associations]," said Keith Simpson, managing director of consultancy Just Housing. "They see them as very fat and soft targets. They have huge reserves, with 65% of their income guaranteed through housing benefit."
The Conservative manifesto included a pledge to extend right to buy to housing association tenants and the post-election budget included a shock move to limit rent rises.
Some housing associations sought to become more efficient by taking their repair and maintenence work in-house, with many unhappy at the level of service provided by the private sector, but this wasn't easy – "If it goes wrong, it goes very wrong," said one property services director.