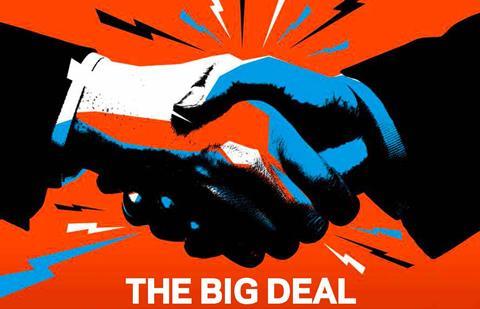 Building a Better Brexit
This time last year, the signing of Article 50 was a week away and the prospect of leaving the European Union stretched ahead in an unfathomable, murky fog. In order to light the way for the industry, we published our manifesto for Building a Better Brexit.
We had surveyed more than 2,000 readers to find out what worried them most about Brexit, along with talking to a range of professionals. Based on that information, we called on government to carry out a range of actions including reclassifying the construction industry from a "low priority" to a "high priority" sector in the negotiations and guaranteeing freedom of movement for key skilled tradespeople and professional architects and engineers at least for a transitional period. In return, we offered a range of pledges the construction industry would fulfil, such as funding and providing training.
Did we write an excellent set of demands and pledges, supported by some very fine industry names? Yes. Did we deserve a clear set of answers to those demands?
Most definitely. Has the government given us any more idea of what's going to happen to the building industry? Still not the foggiest, unfortunately.
To reread all our pledges from 17 March 2017, click here.