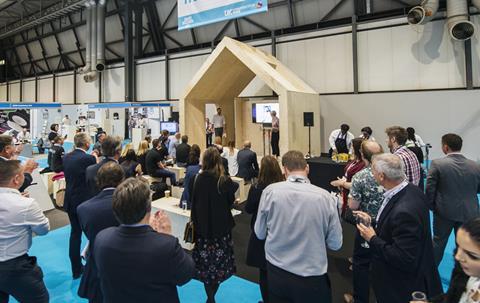 UK Construction Week (UKCW) returns to the NEC between 9-11 October with a jam-packed three-day event where you can walk away feeling positive and ready for the future.
Construction is a monster of an industry and UKCW brings together nine shows to tackle each sector: Build Show, Energy 2018, Timber Expo, Surface and Materials Show, Building Tech Live, HVAC 2018, Civils Expo, Plant and Machinery Live and Grand Designs Live on 10 and 11 October.
Each show tackles the challenges and opportunities facing that particular sector with more than 10,000 products and 650 exhibitors, free CPD sessions, thought-provoking seminars and celebrations of achievements within the industry.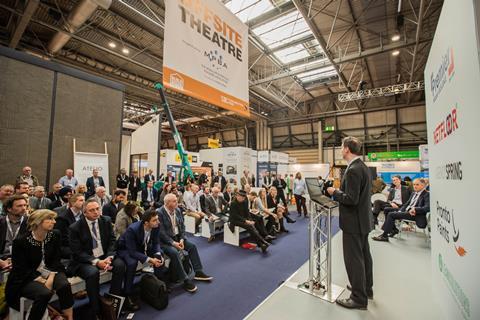 Take the pain out of procurement
The construction industry isn't short of products, systems or solutions but making the right selection for each project and achieving the best value is an almighty task.
Nathan Garnett, UKCW director, said: "UKCW brings all these exhibitors together for a more tangible experience with expert advice on hand. It's also a fantastic opportunity to make deals.
"With so much scrutiny facing building professionals to get the job done on time, to be on or ideally below budget, and with all the other pressures they face, finding the right solution is a nightmare. UKCW turns this around, taking out all the leg work and providing everything under one roof."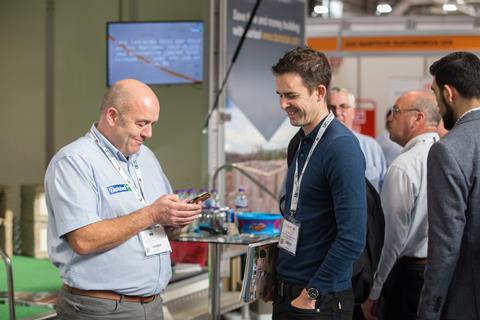 The theme running throughout UKCW is the Future of Construction and there are some immersive experiences available to explore what this means.
The Future of Construction Hub, in collaboration with Birmingham City University, will focus on digital construction, 3D printing, robotics, AI and AR and modern methods of construction. Coventry City University is bringing its construction simulator, giving visitors the opportunity to try their hand at modern methods of construction and seeing the benefits of BIM and digitalisation in construction.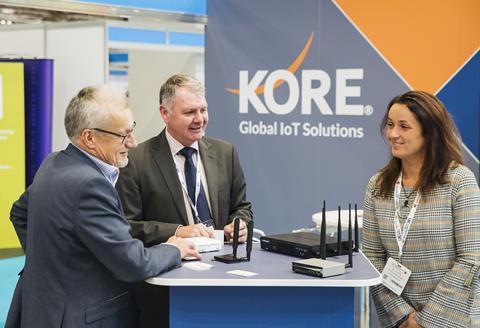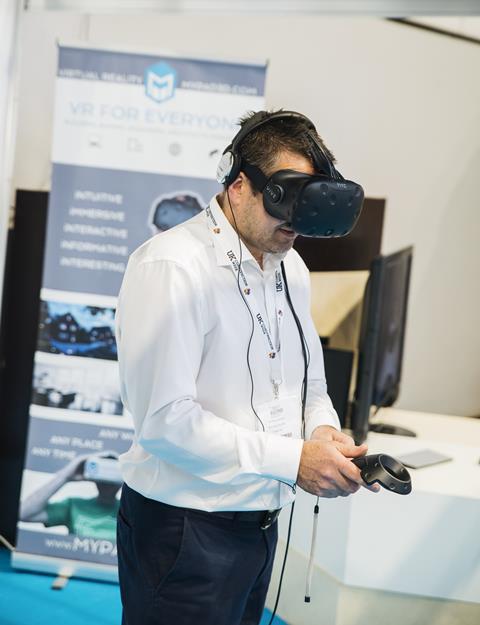 The Gooee Internet of Things (IoT) Arena which will showcase Gooee's award-winning IoT ecosystem with its partnered companies, including Aurora Lighting.
The Innovation Trail takes visitors on a tour of cutting edge products and systems. Exhibitors such as Canon invite you to test out your own designs with its 3D printer. Just bring the designs along on a USB stick. Containex will display its new self-contained staircase modules. Kore can solve all your IoT needs and Velux will be showcasing its new smart window.
With so much to see and do at the show, use your time wisely and arrange a time and date to meet exhibitors at the show via their profile page on the UKCW website.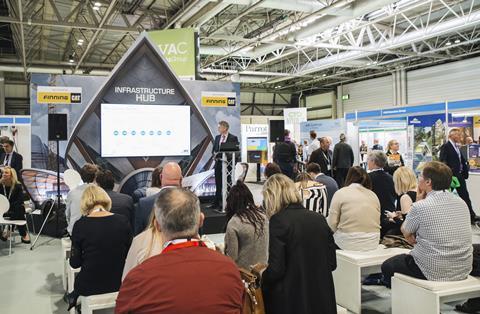 Investing in knowledge
The industry has been rife with issues this year and key speakers will take to the UKCW Stage to debate and discuss the future of construction. Speakers include:
Barbara Res, the project manager behind Trump Tower, sharing insights into her experiences as a female in construction. Advanced booking is essential;
Lord David Blunkett and Phil Wilbraham, expansion programme director at Heathrow Airport, exploring infrastructure in post-Brexit Britain; and
Kunle Barker, property expert and TV presenter, leading a discussion on political correctness gone mad.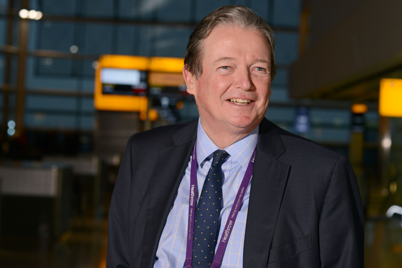 Other seminars include:
Finding space to build new homes at the Regeneration Hub, sponsored by Easy-Trim;
Smarter building materials industry at the Digital Construction Hub; and
How to win that construction bid at the Infrastructure Hub.
Free CPD sessions are available plus new this year is the Working at Height hub supported by the Access Industry Forum and health and safety CPD sessions from OM Group's stand.
The BRE Academy is running a separate CPD programme, covering BIM, offsite construction, urban planning and more.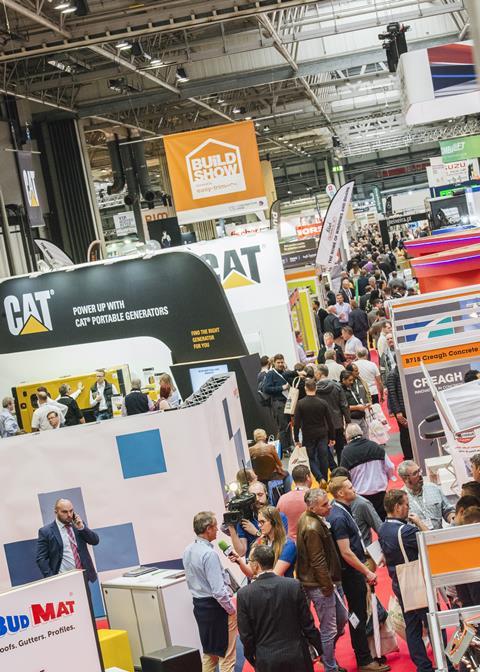 Networking and celebrating
UKCW launched its Role Models initiative earlier this year to help the industry compete for talent. The winner will be announced on 10 October on the UKCW Stage from a shortlist of 36 people of more than 130 high-quality entries.
The Beer Festival, sponsored by Velux, will take place throughout the event, alongside the Central Bar in Hall 11, sponsored by Elliott Group, and the Timber Bar in Hall 9, sponsored by Germany Trade & Invest.
Registration, sponsored by Total Gas & Power, is live. Get your free visitor tickets from www.ukconstructionweek.com